I got to spend some sweet sweet time up in Massachusetts with family last week... enjoying the beachy air of Gloucester, eating too much seafood and ice cream, and reconnecting with family members.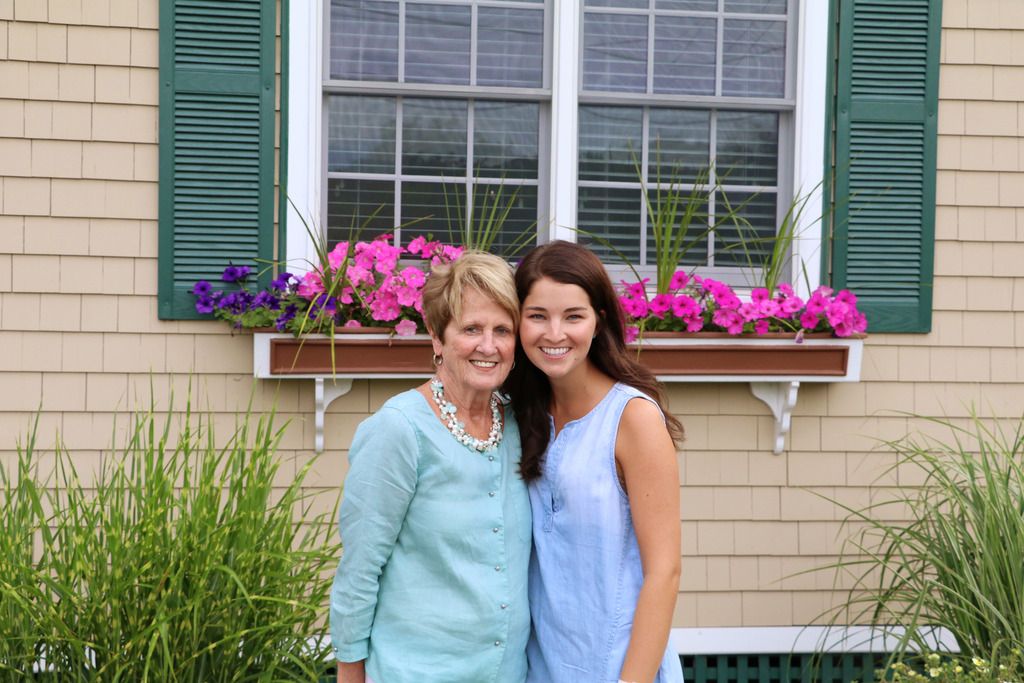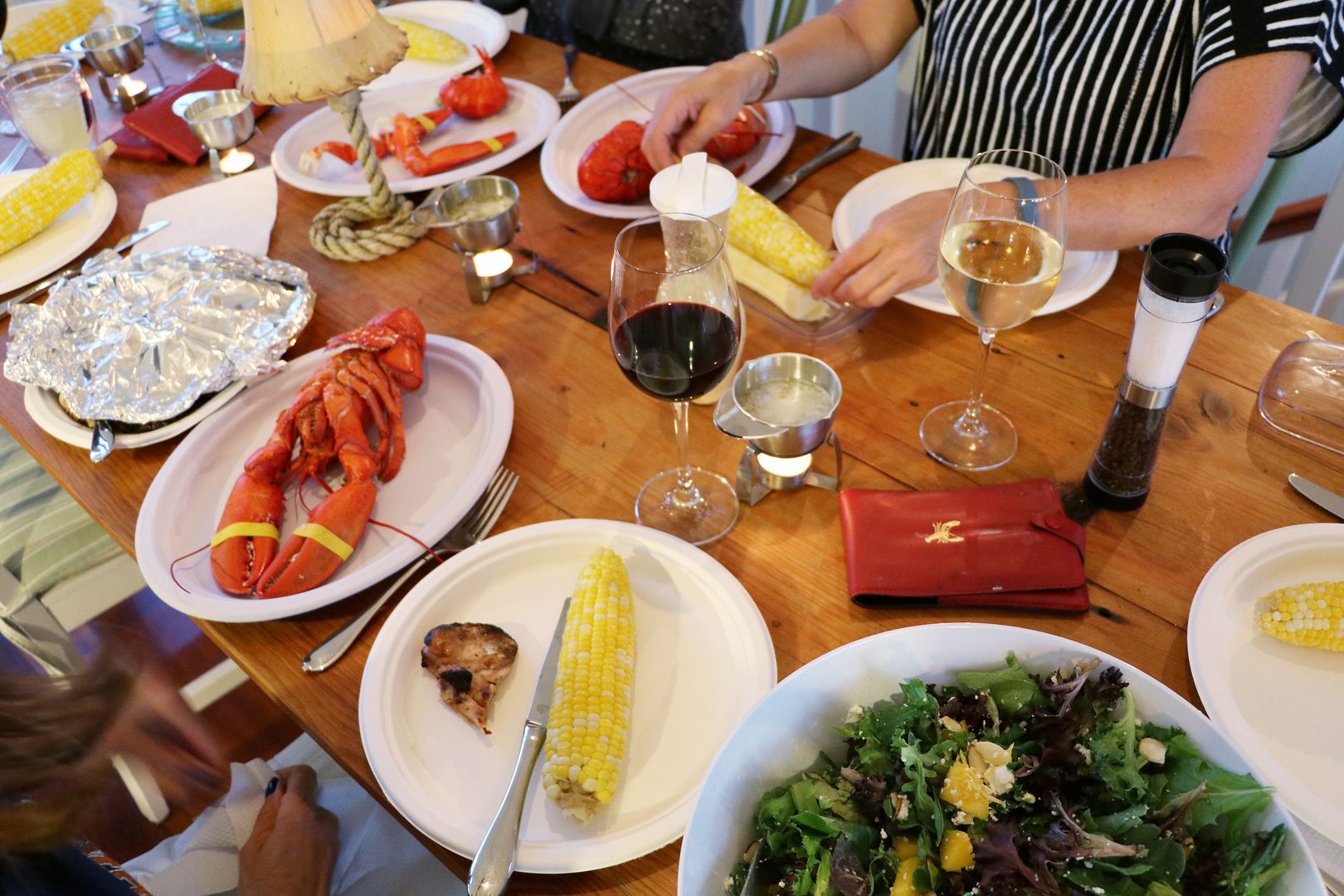 Part of the trip was spend on Cape Cod for a family reunion. We jumped off lots o bridges into the cold Atlantic, hopped on the ferry to Martha's Vineyard for a day, and enjoyed many meals in the backyard together catching up on our lives in Massachusetts, Kansas, Texas, Washington, Arkansas, etc...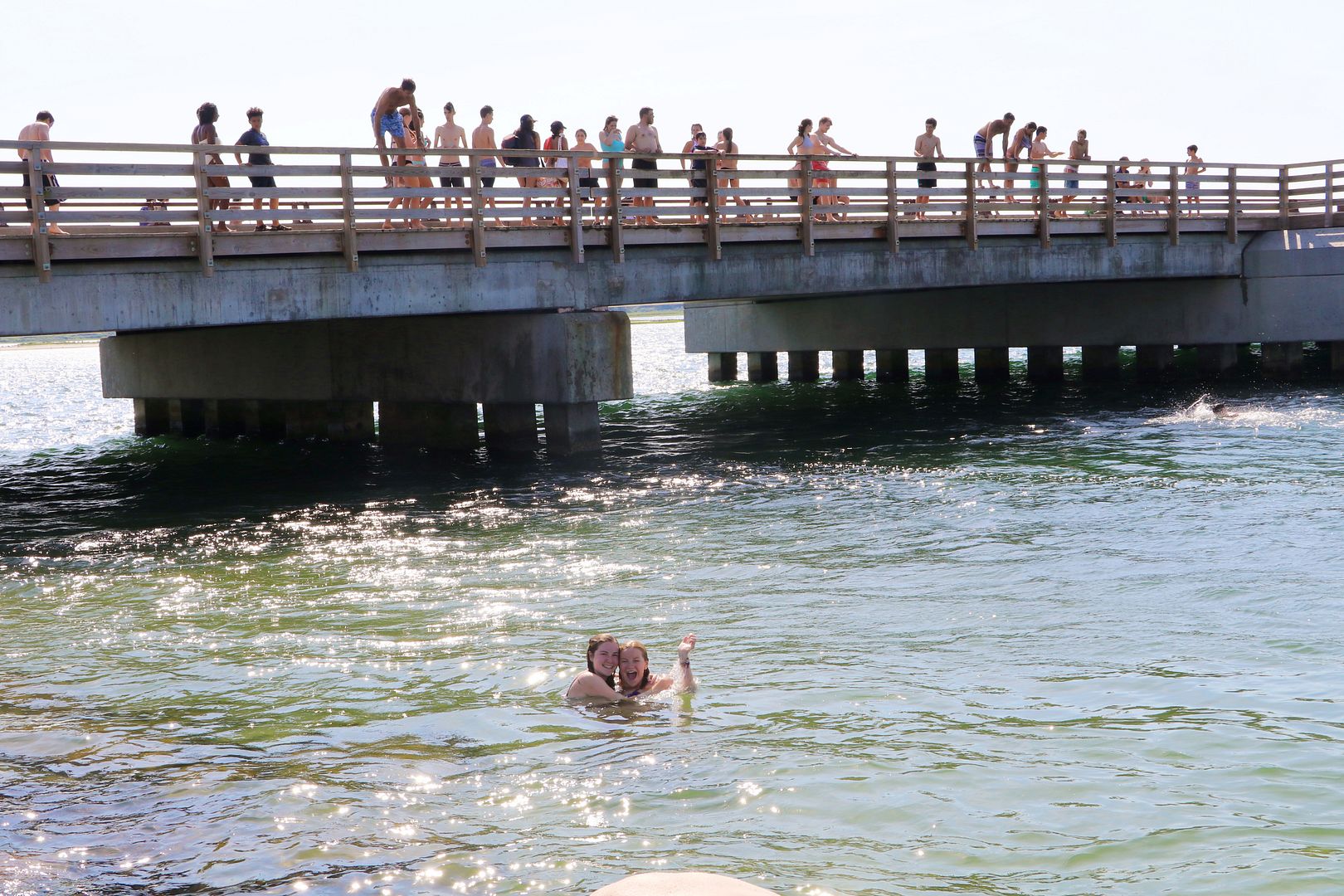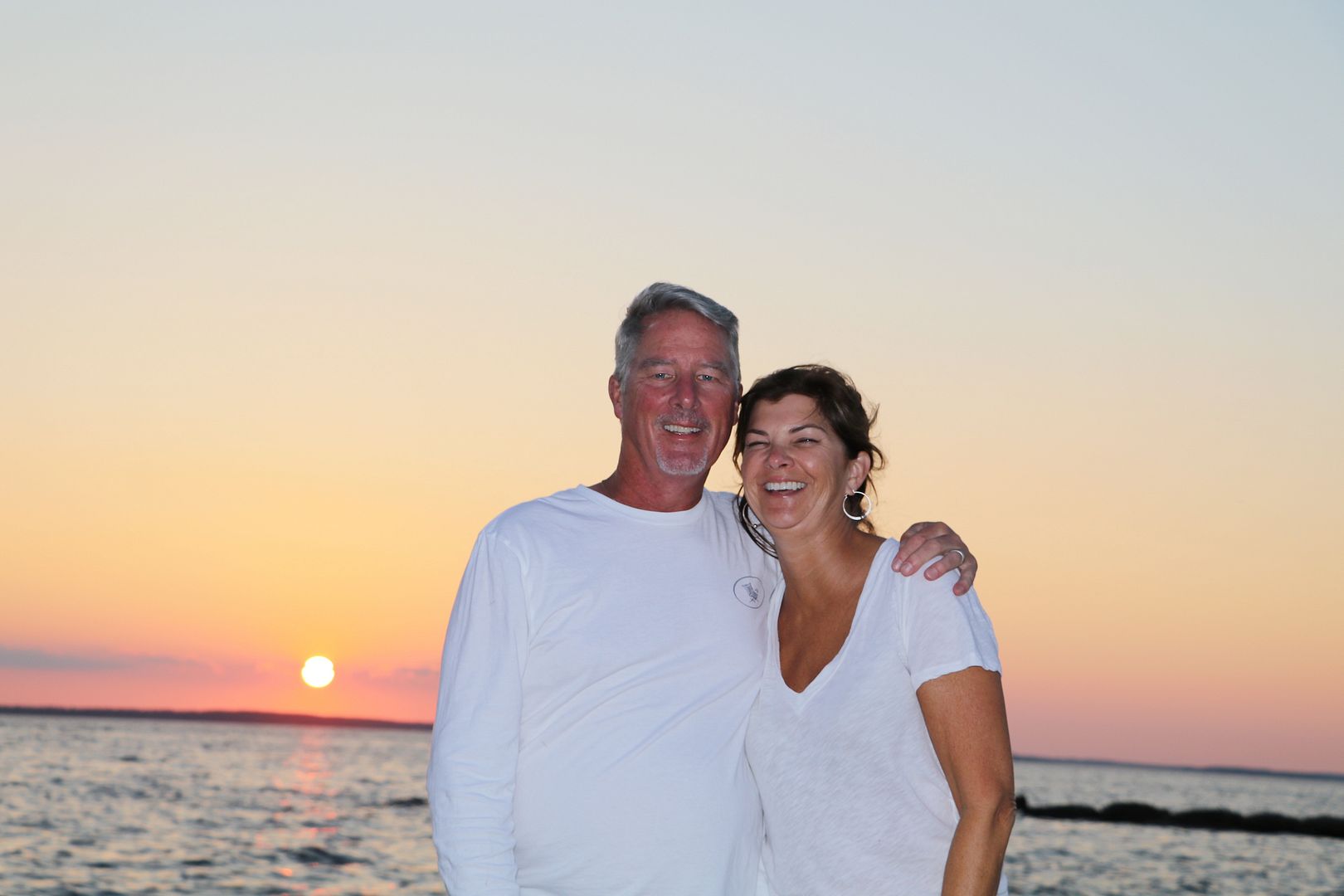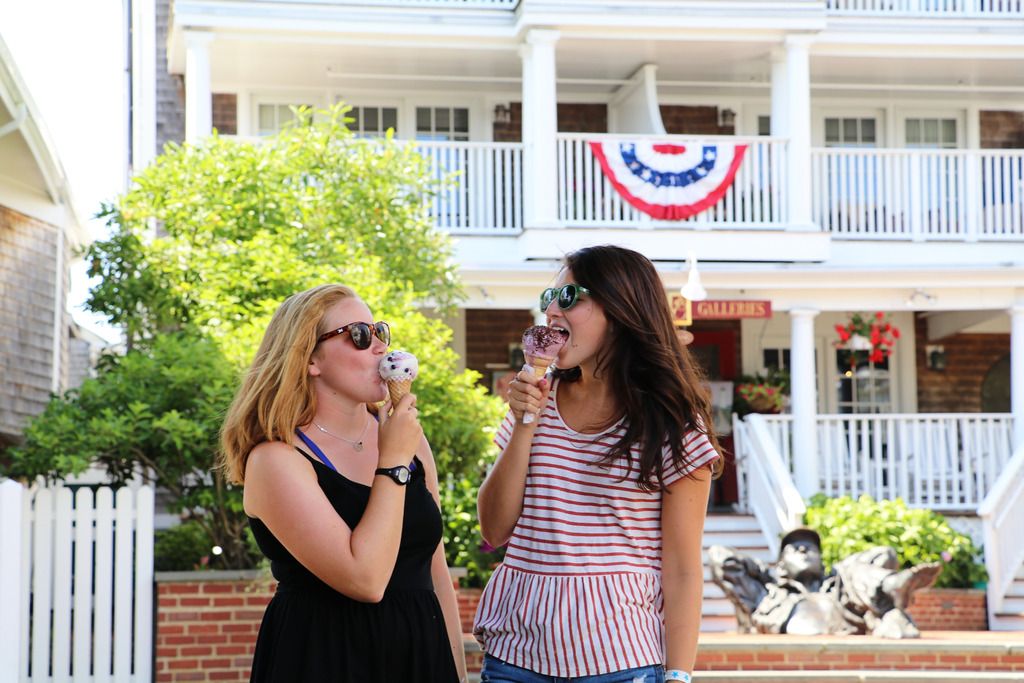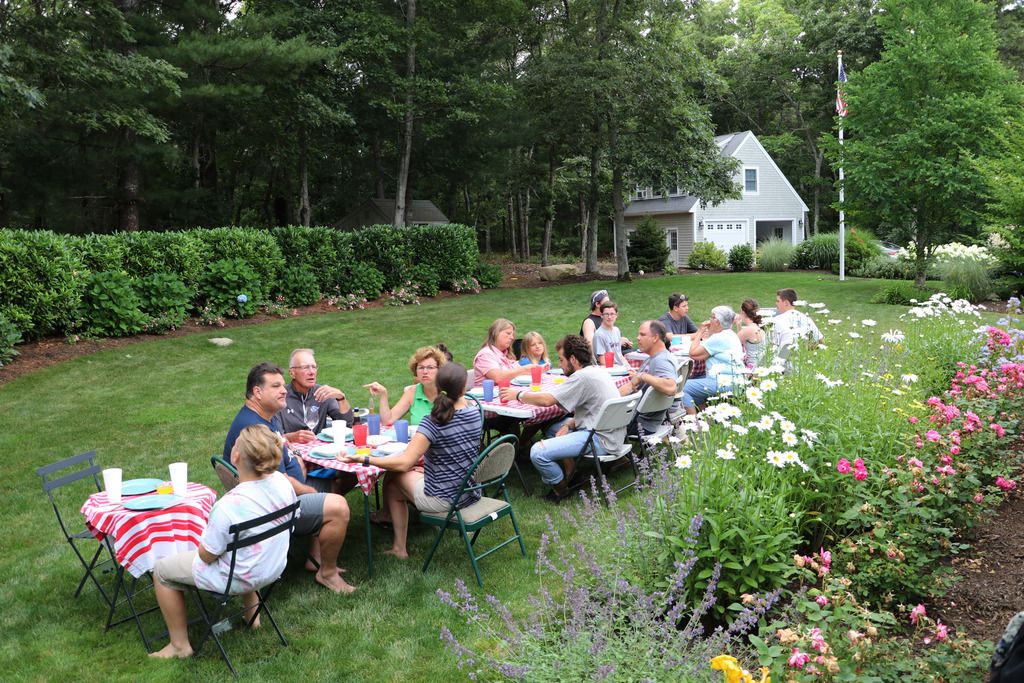 Annnnnd the making of a family picture... there are lots of us missing but we loved being on the beach together for a week! See ya in three years!!