This year we decided to spend Christmas in Lawrence, Kansas with some family. Not only does Arkansas now feel a lot different than "normal" for me, Kansas feels... boring? (My apologies to family and my sisters who both went to college in the great sunflower state.) But, despite the endless rolling hills, plains, and dead trees, I managed to enjoy our time in the midwest.
On Christmas Eve, we went to brunch at one of our favorite spots on Massachusetts Street- 715. I've been eating here since I was probably in 8th grade, so I took a few photos to remember the place...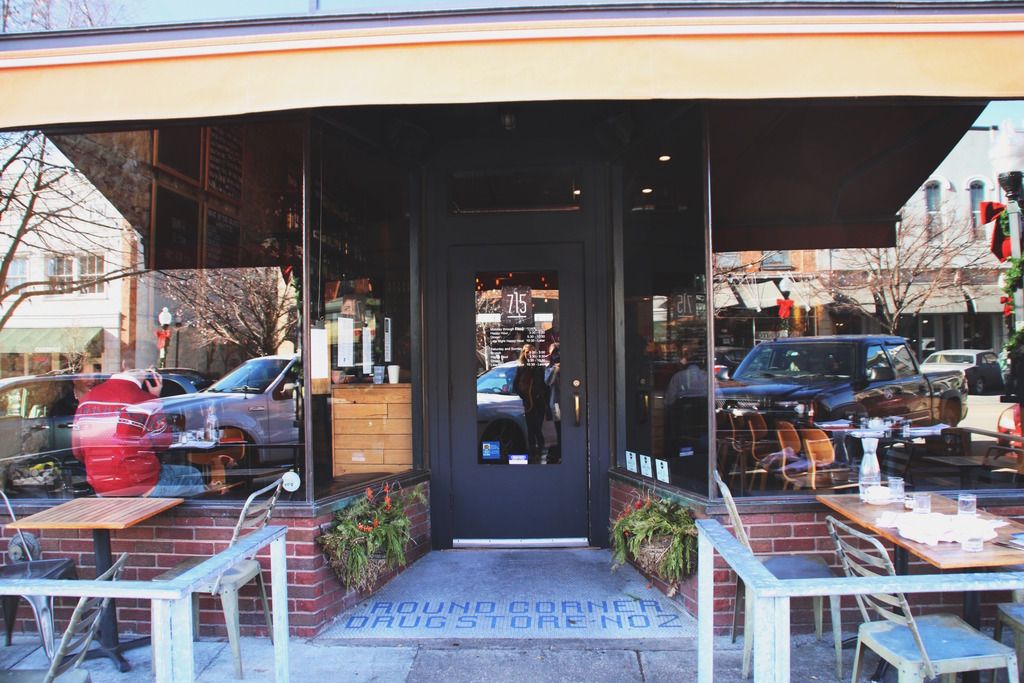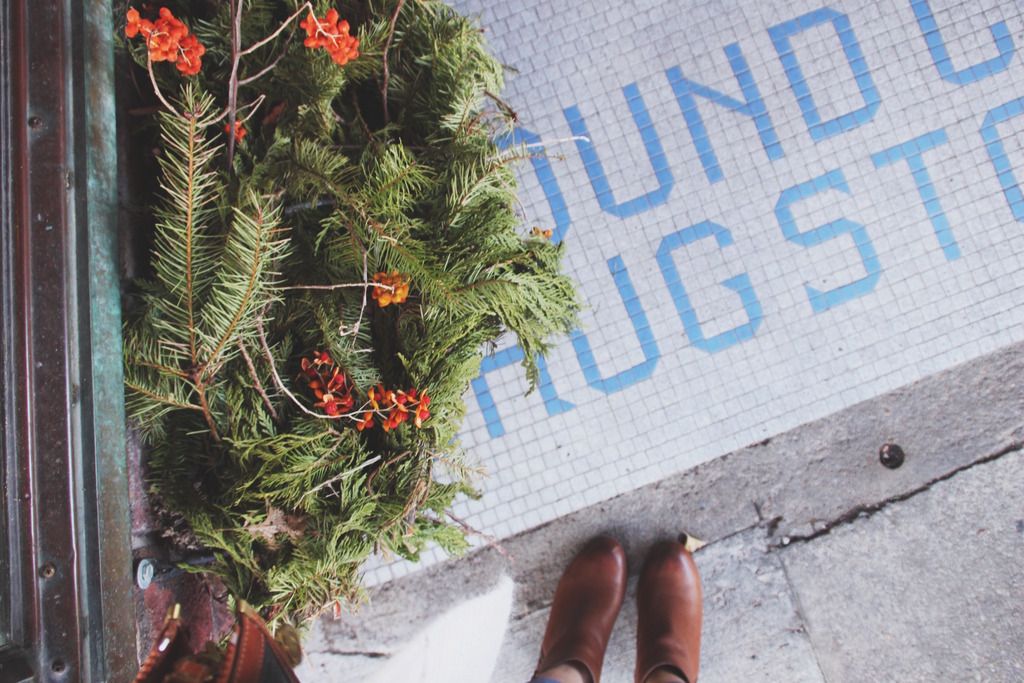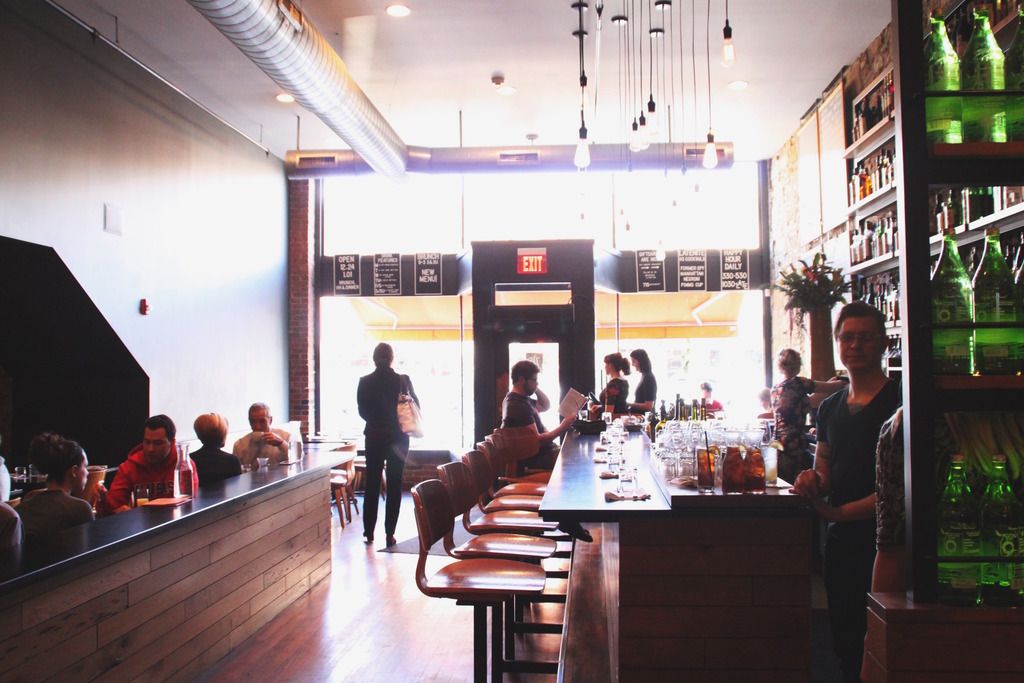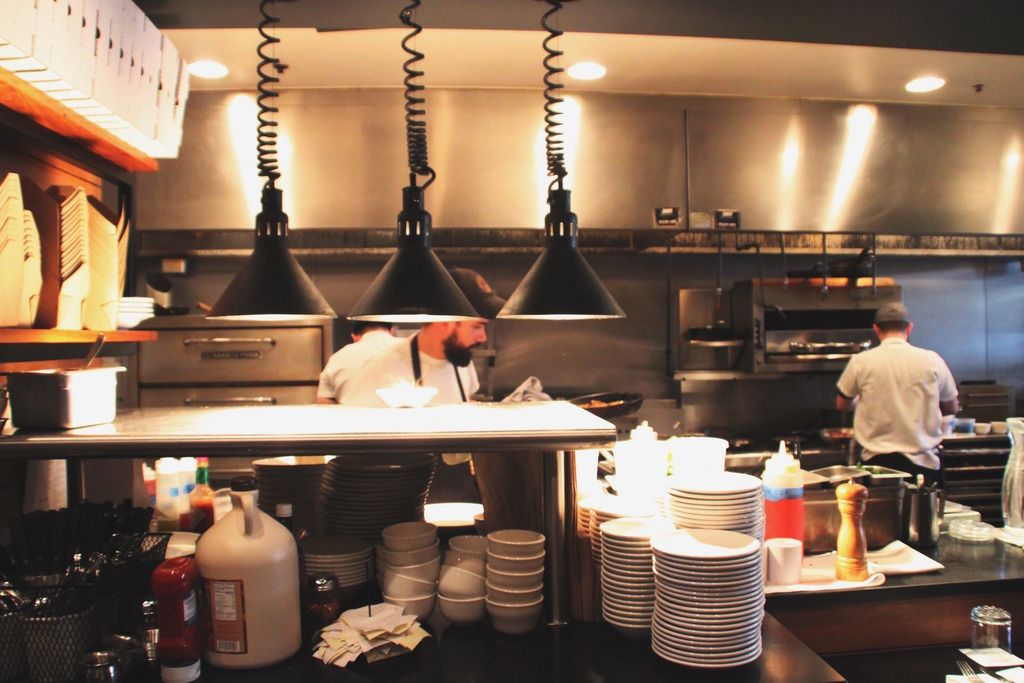 A classic picture taken by the waitress...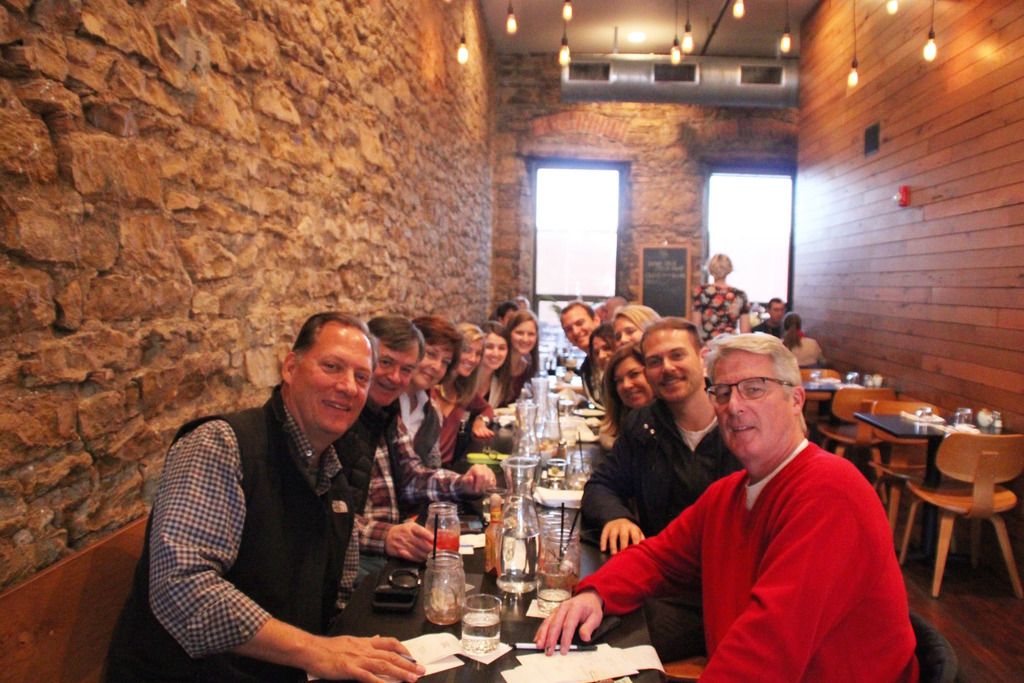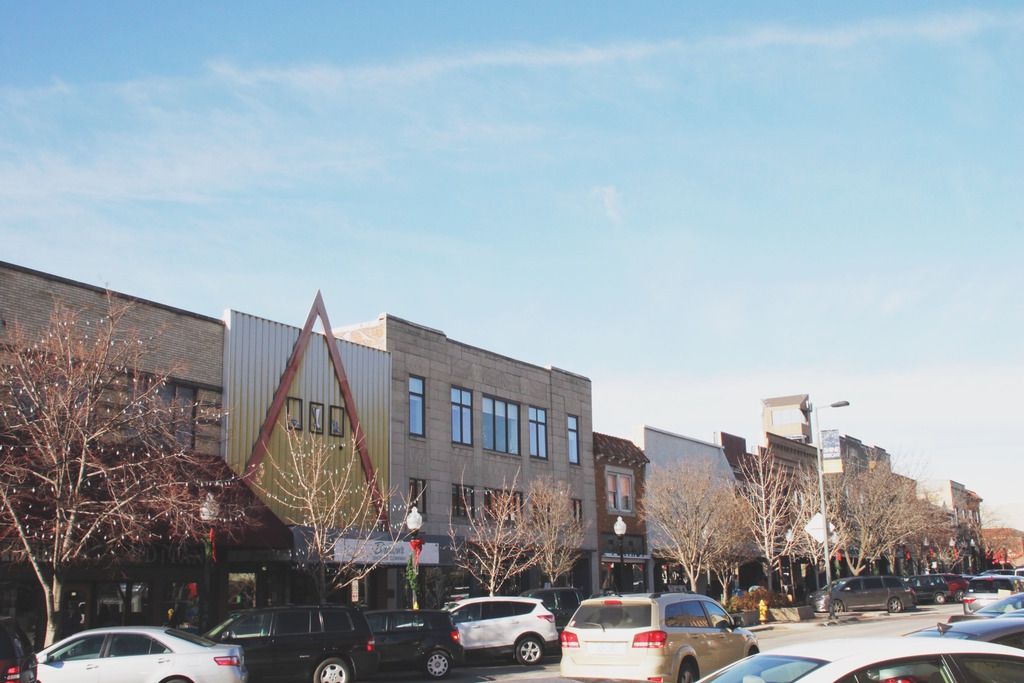 Afterwards we walked around downtown and did some last minute shopping followed by a dip in the (heated) pool, Christmas Eve church service, and a family screening of Christmas Vacation before bed.
Merry Christmas Eve!!