I'm three months into the four year journey of college... here's a little bit of what it looks like now-
Getty Villa College Night- My roommate, Lily, and I headed down the PCH to the Getty Villa for college night... a night where the museum is open to only college kids, feeds us burritos, and puts on fun (and somewhat nerdy) activities. It was fun to check out some of Lily's Greek heritage and be at a normally quiet museum with a DJ and dance lights.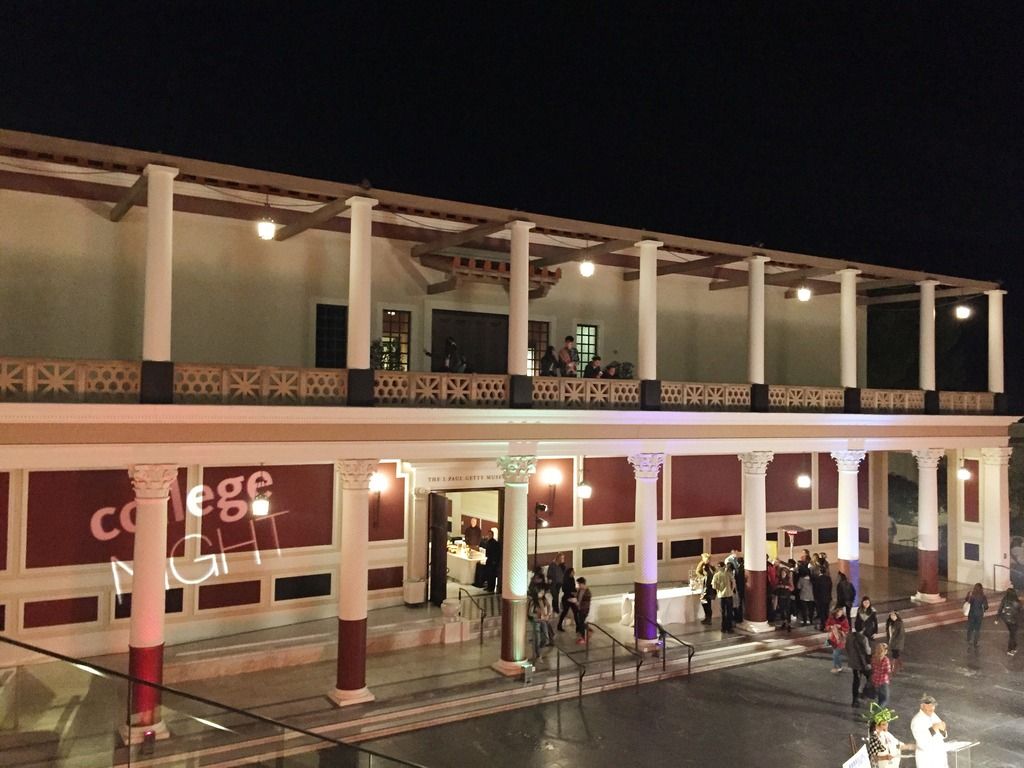 Random trips to the beach between classes complete with messages written in the sand sent back to Arkansas...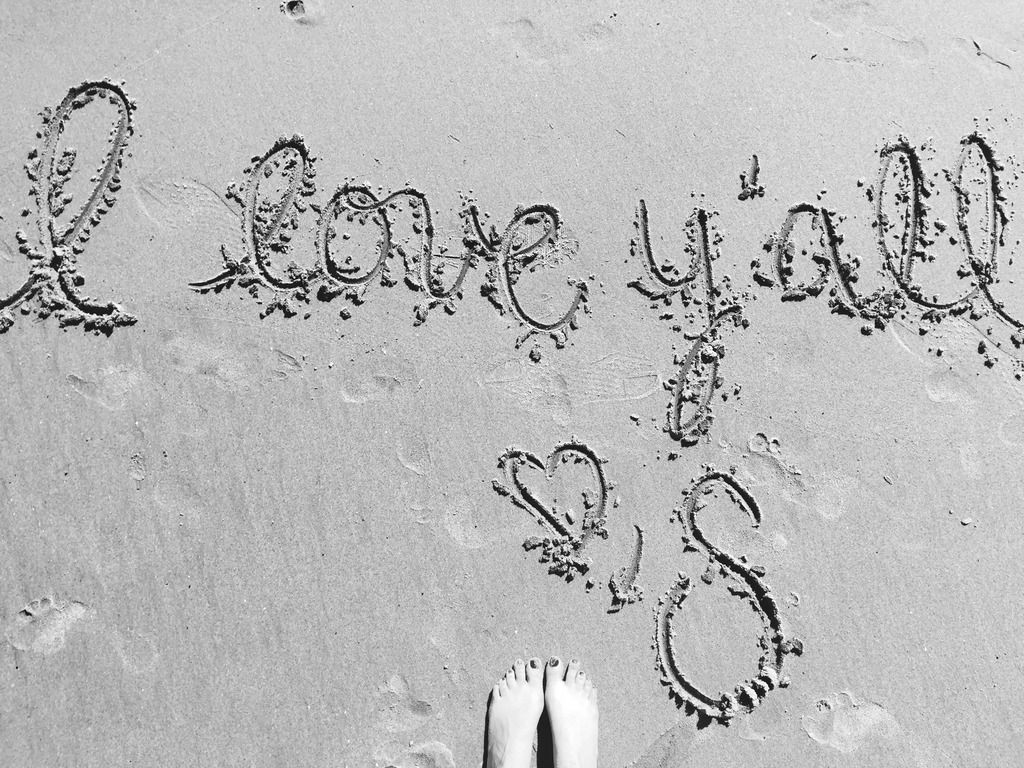 Parents weekend at my school- a concert (American Authors) and food trucks in the park.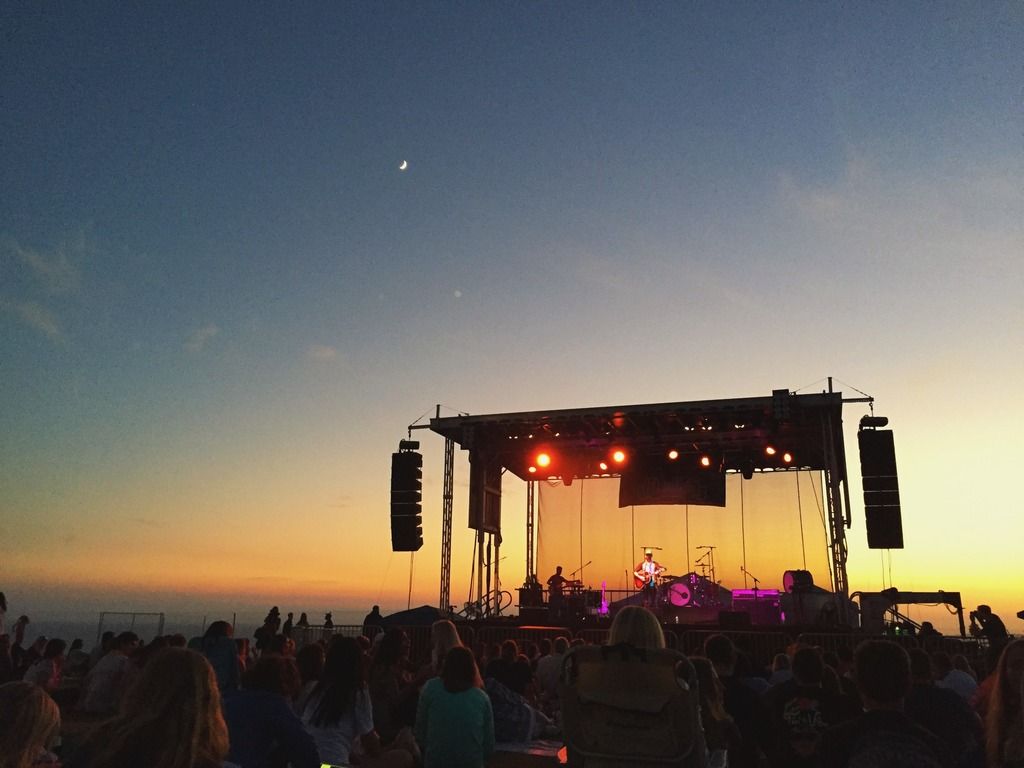 Bid Day! I am so excited and grateful to officially be a member of a group of girls who I know will inspire me, encourage me, and cheer me on for the next four years and beyond. I can't wait to travel the world with them, laugh way too hard, and find out which ones will be my bridesmaids down the road. :)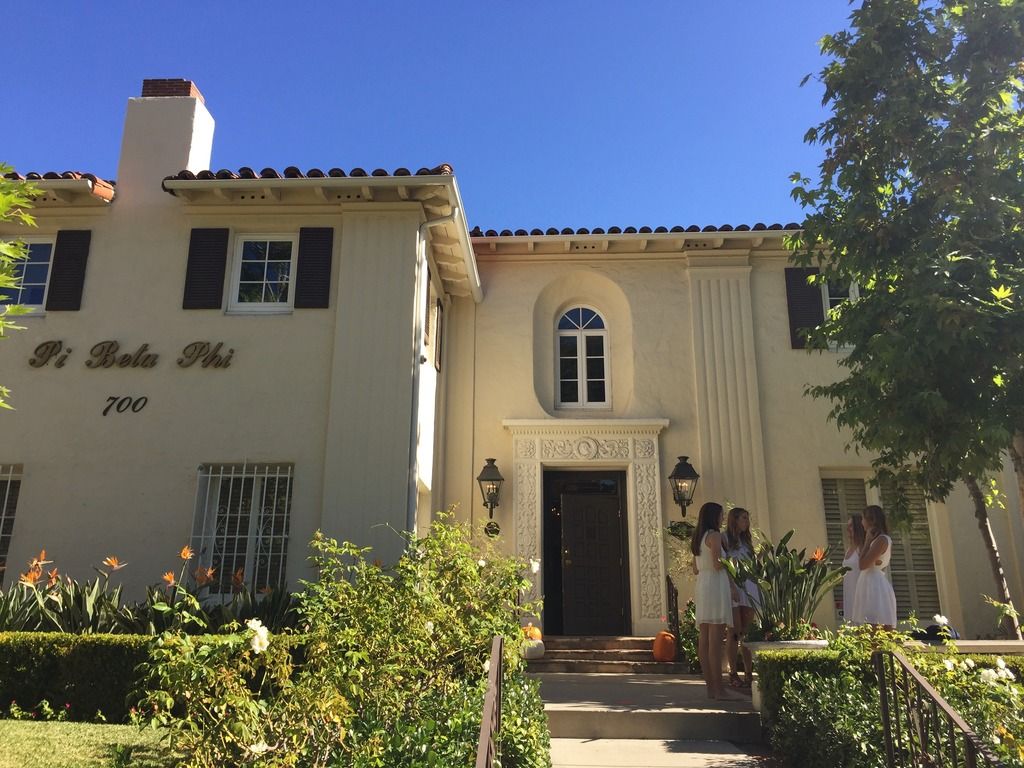 Malibu's idea of fall is to just put pumpkins everywhere and pretend it's not 80* in November...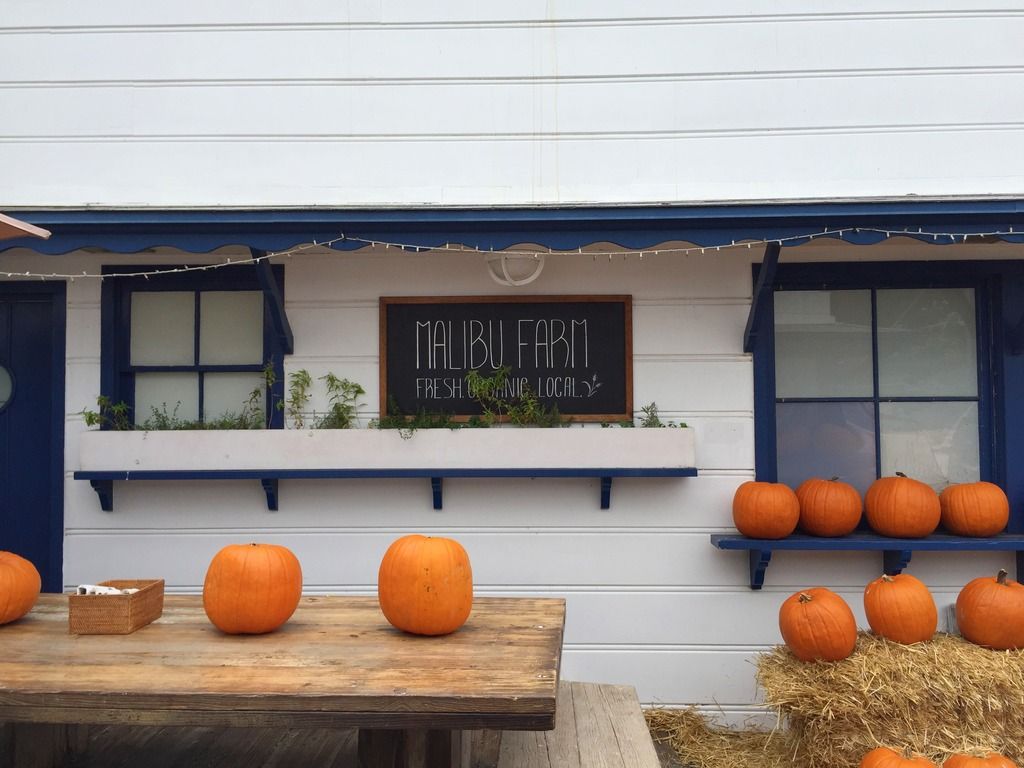 Lily and I found our favorite spot on campus (and, as we tried to study while looking out at this view, we realized why none of our classrooms have windows facing the ocean).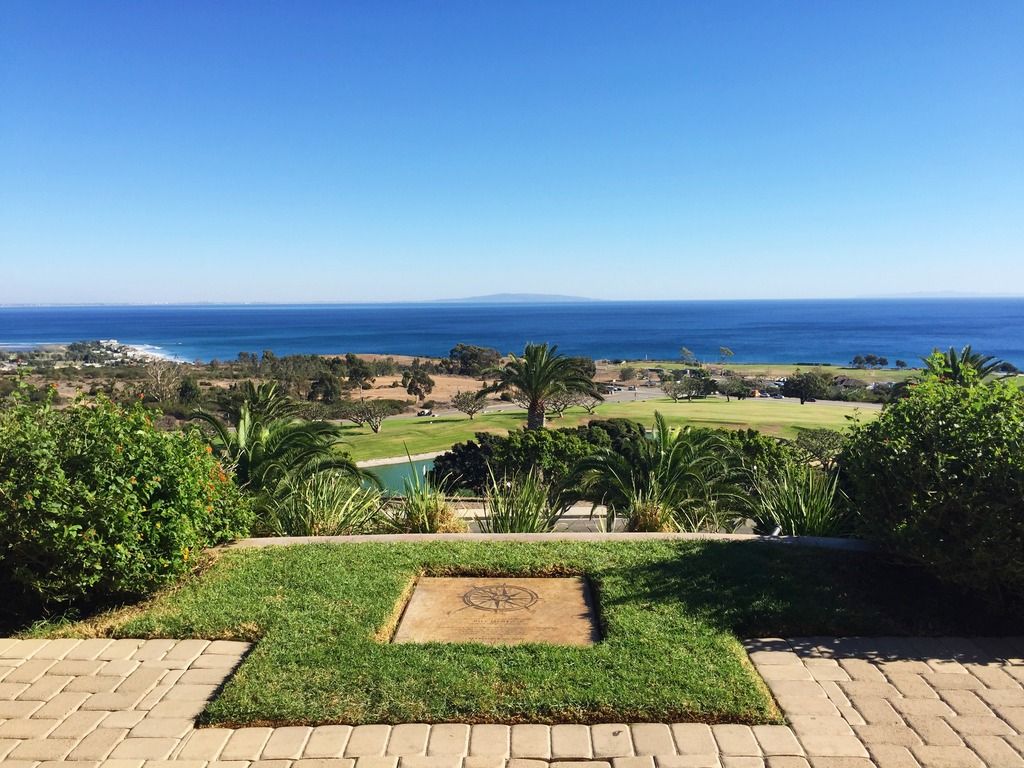 My sister and a friend came out to visit!!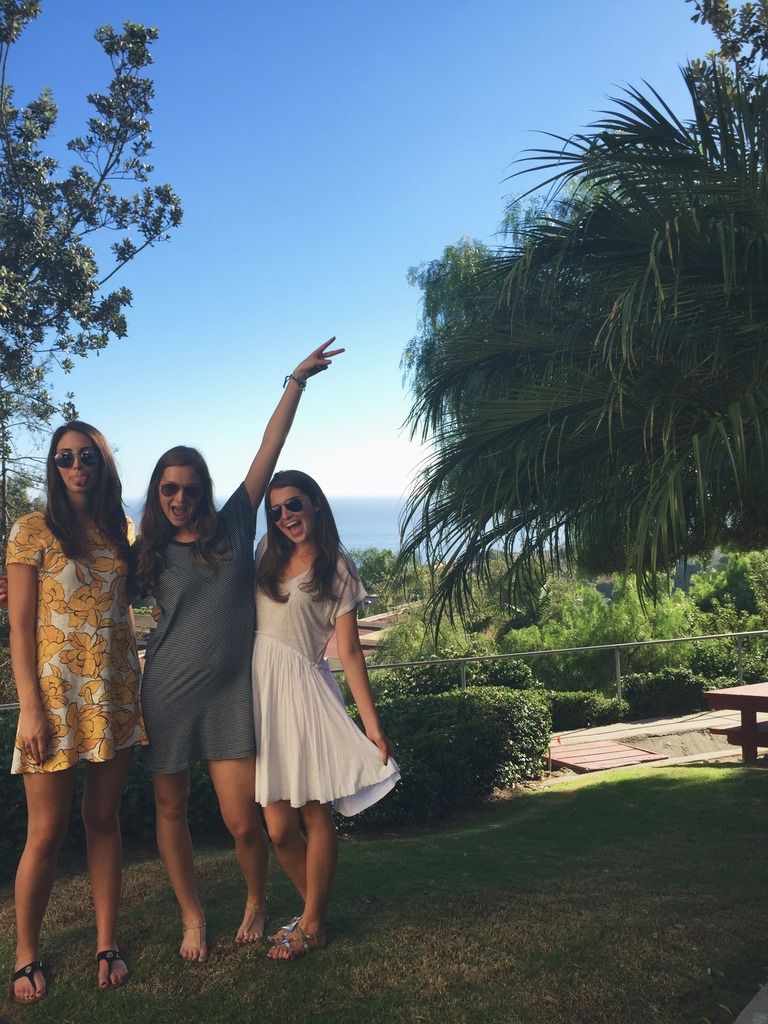 I am loving this adventure so far... excited for what's to come!