July went by quick. I remember my last day of school- May 8th- and thinking
there is so much summertime ahead of me the possibilities are endless.
While that was true at the time, it seems time is running out quickly. I had to say goodbye to some of my friends at the end of this month who already left for college, and between wedding and college errands, my schedule has been jam packed. But, there are still some summer memories to be documented here...
July started off with a quick road trip to Tulsa with a dear friend. A visit to the zoo and aquarium, lots of chats with her grandma, and ice cream and fireworks one night rounded up the trip!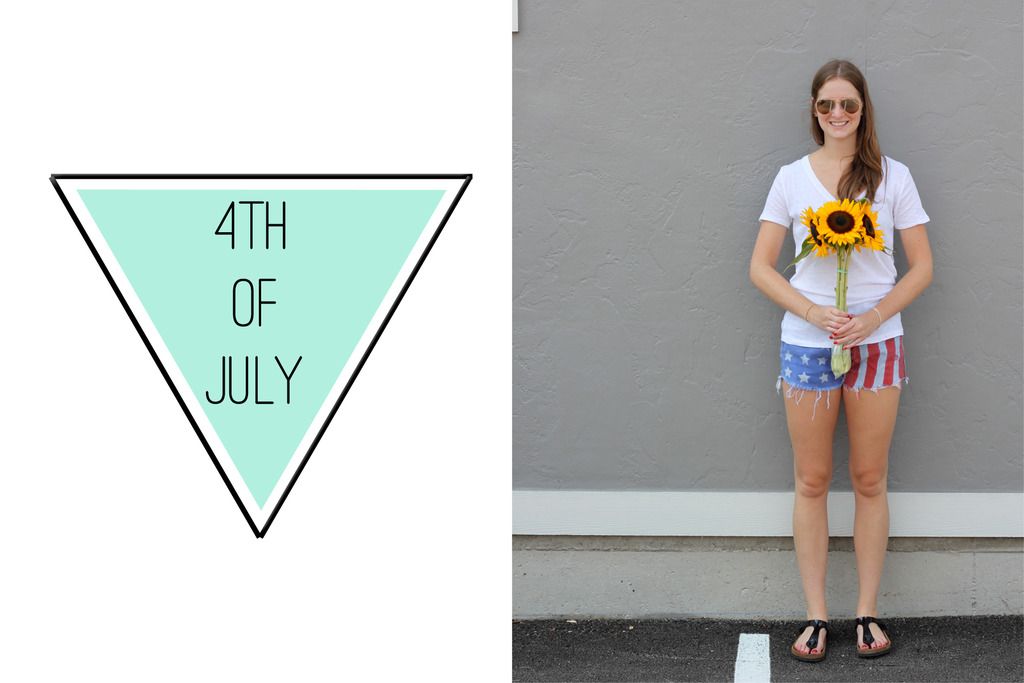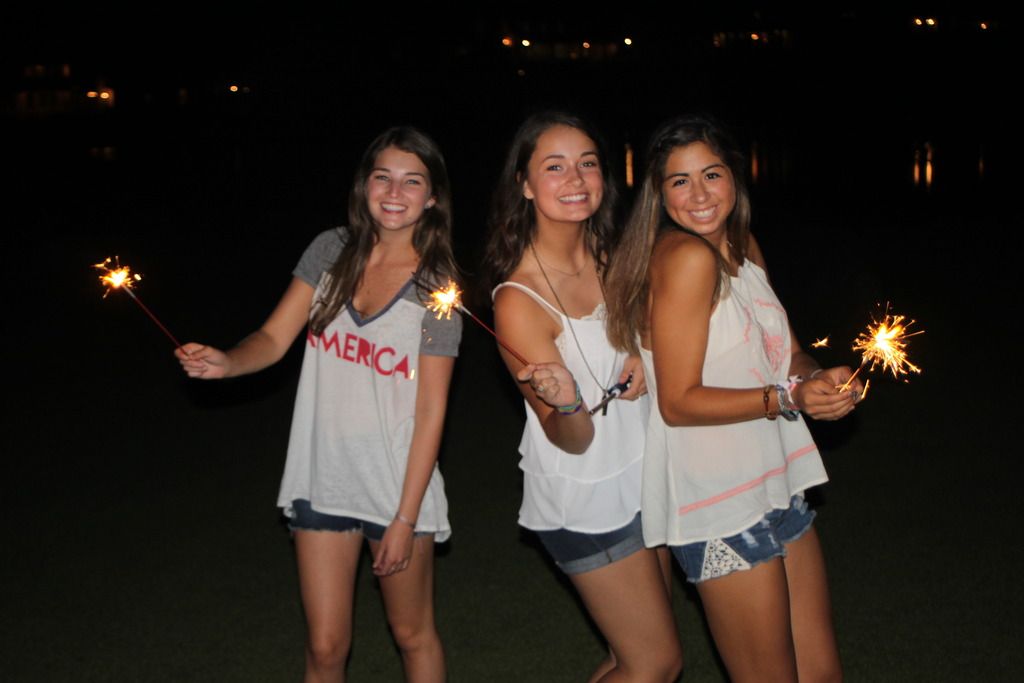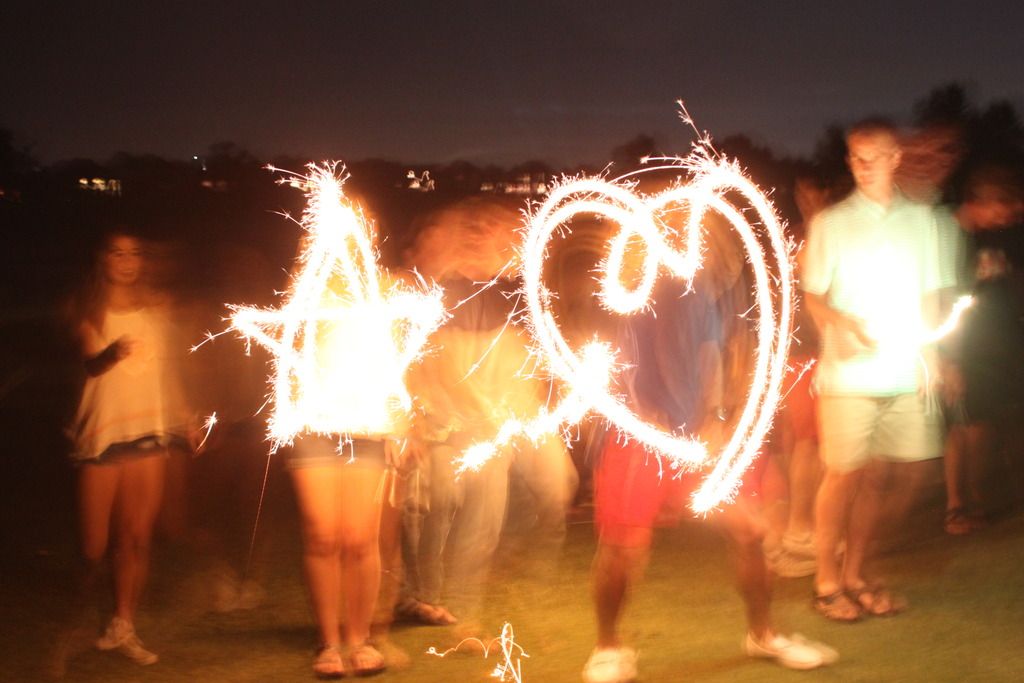 Happy 4th of July!!! The 4th is one of my very favorite holidays, and I was lucky enough to spend it with lots of friends again this year.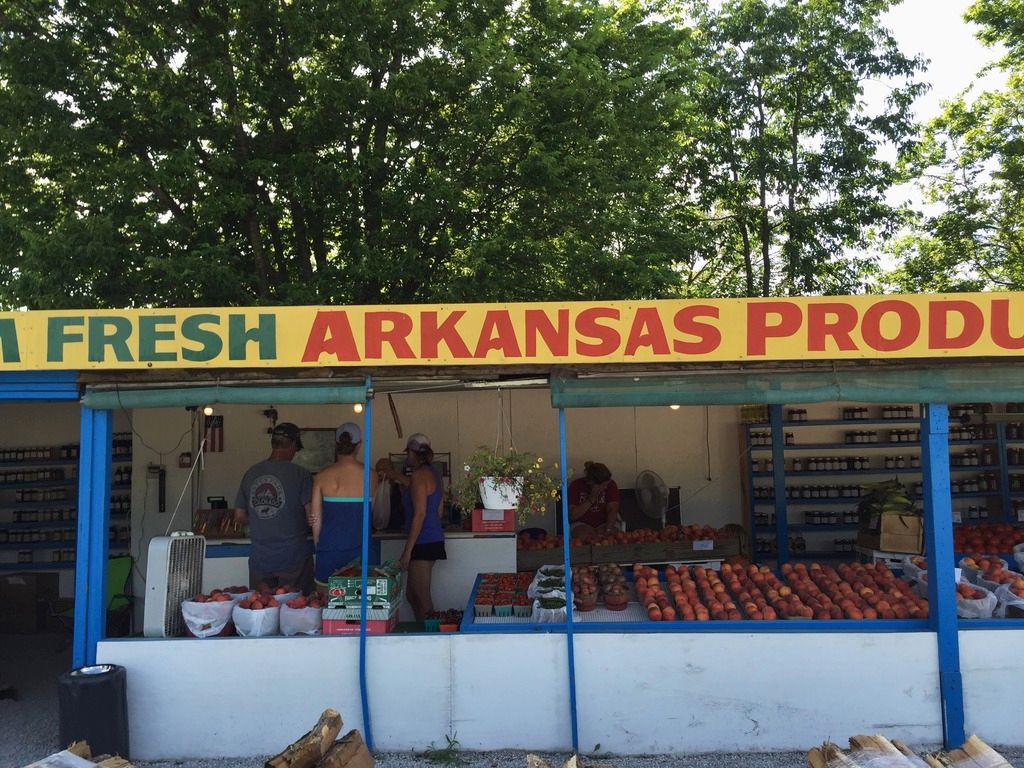 One Saturday, my family and I headed out on a quick canoe trip on the White River. We stopped for giant ice cream cones at the Buss Stop afterwards and some produce at a stand on the side of the road. These small adventures are one of the many reasons I love the south in the summer.
Some more exploring new places... the Chunky Dunk food truck in Fayetteville! I ordered the Shark Week special.. two oatmeal raisin cookies, peach ice cream, bananas, caramel, and coconut chips.
Some more random moments with friends... And one last dinner with some girls I've been friends with for a long long time... goodbyes are definitely not my favorite.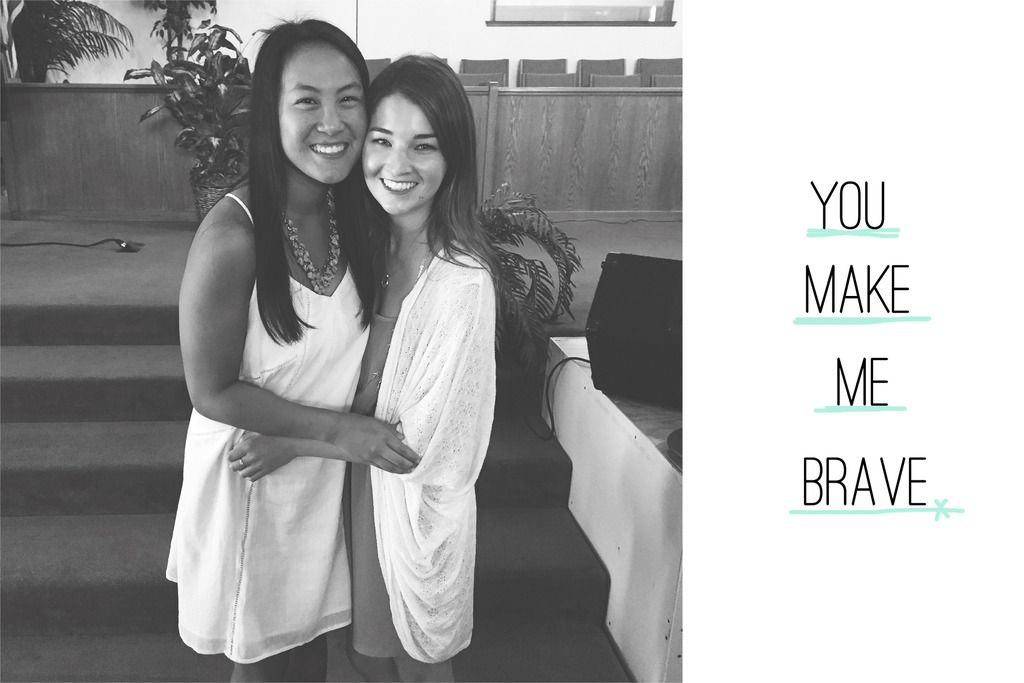 And to wrap things up... on the last Sunday of July, my sweet friend Emily and I sang together at her church. We sang
You Make Me Brave
by Bethel Music and I loved my first time singing at a church as a duet! A special moment in our 10 year long friendship.