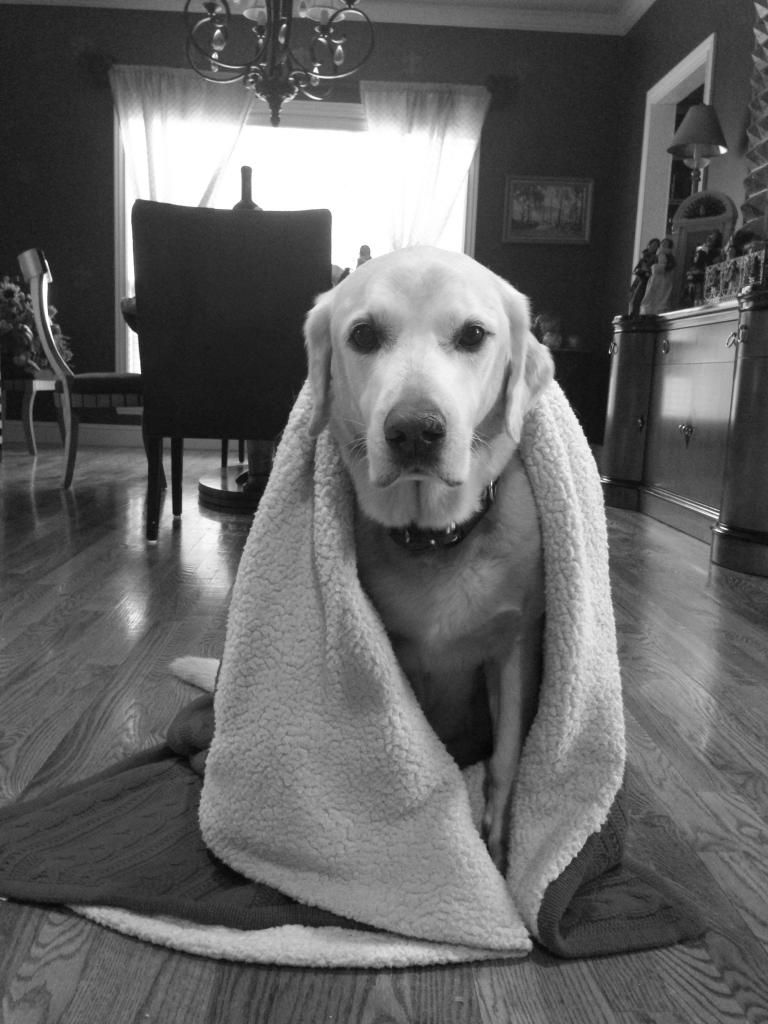 By the end of this week, I'll be halfway through senior year. It scares me to think that I'm so close to counting down the months of high school left on
one
hand. To remember this moment during senior year, I've decided to take inventory...
-
Learning
: the finance of government campaigns, binomial and geometric probability, the subjunctive in French, how to stay awake in class (thank you iced coffee and coke), the rulers of absolutist Europe from Ivan IV to Louis XIV, how to make calzones...
-
Reading
: The Lover's Dictionary by David Leviathan (for fun) and Song of Myself by Walt Whitman (for school). I recently finished A Midsummer Night's Dream and am hooked on Shakespearean comedy.
-
Loving
: the thought of snow... we're all hoping for the worst winter ever (seniors don't have to make up snow days), cozy socks, cuddling, and hot chocolate season
-
Looking forward to
: a trip up north coming up, a new experience for Thanksgiving, and a new Christmas choir tradition
-
Dreading
: scholarship applications. that's all.
-
Celebrating
: the holidays!!! And an ACT score that went up 2 points!!!! (if that's not worth celebrating during senior year, I don't know what is)
-
Pondering
: where will I be living and who will I be friends with at this time next year? What should I get my friends for Christmas?
-
Wanting
: to cuddle with that dog up there all day every day, to read Lena Dunham's new book
-
Needing
: to take a trip to the movie theater soon