To commemorate the year, I always like to look back through all the photos and pick my favorite from each month. A special memory, a funny picture, or one that really captures the month...
J A N U A R Y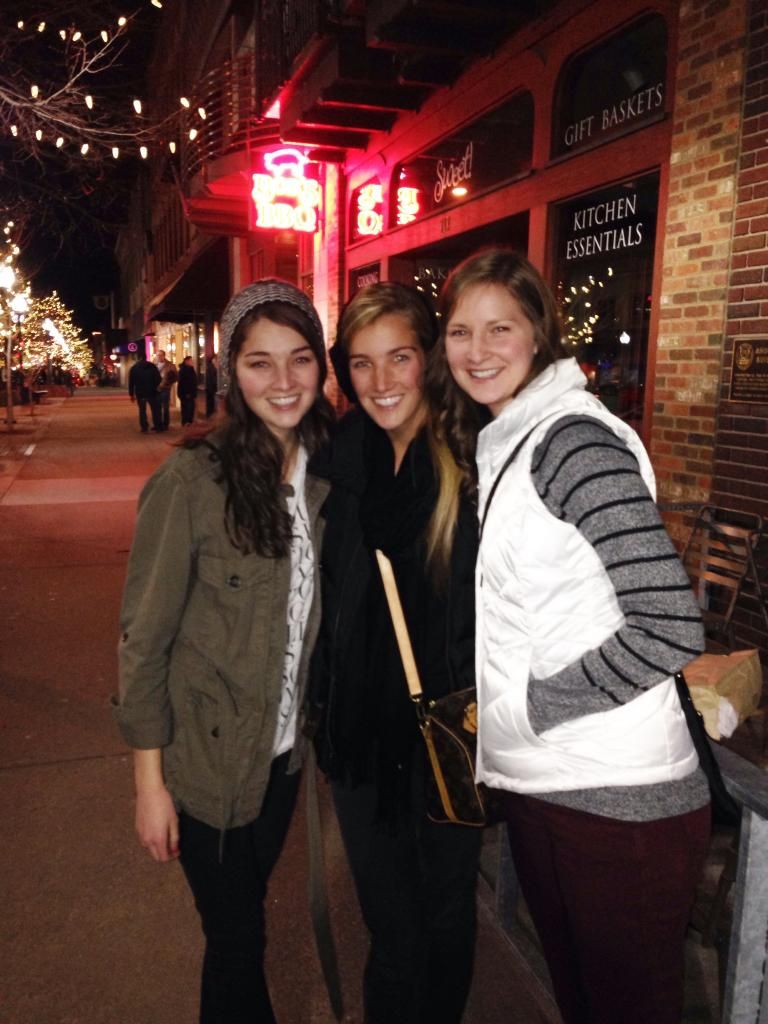 Celebrated my sister's engagement!
F E B R U A R Y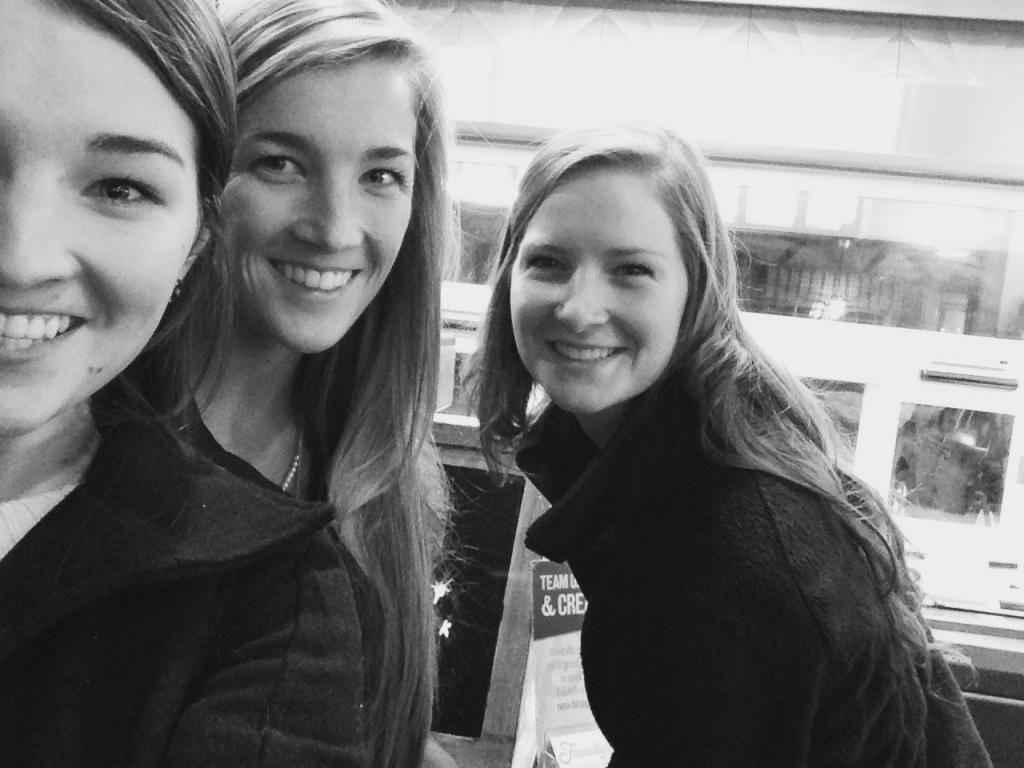 A quick trip to Boston for some sad reasons, but happy to be together.
M A R C H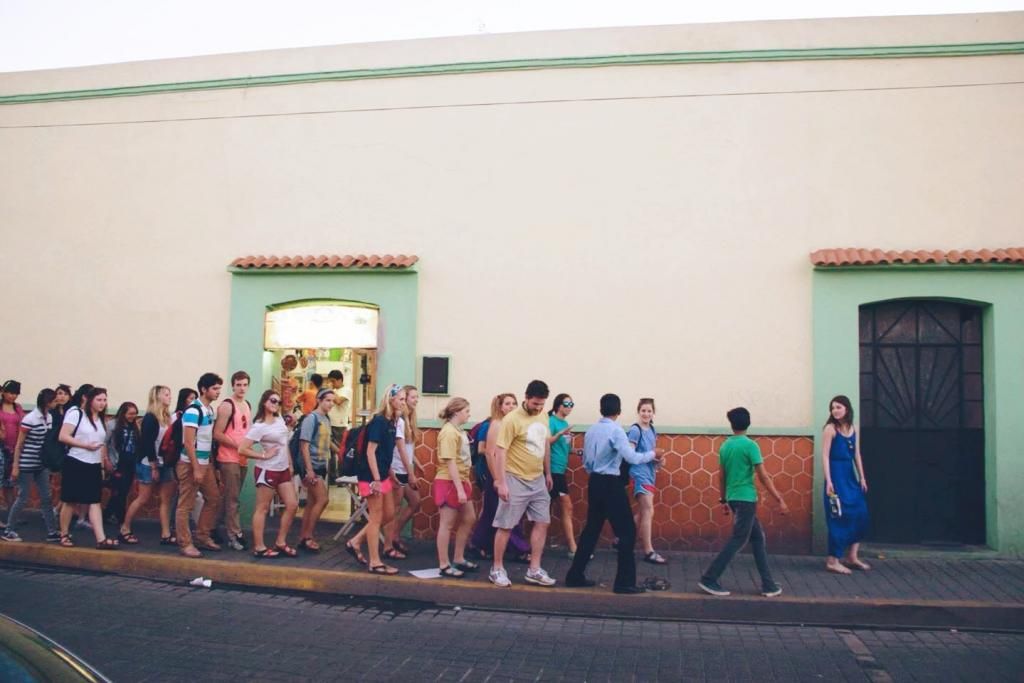 One mission to Mexico that I will never forget.
A P R I L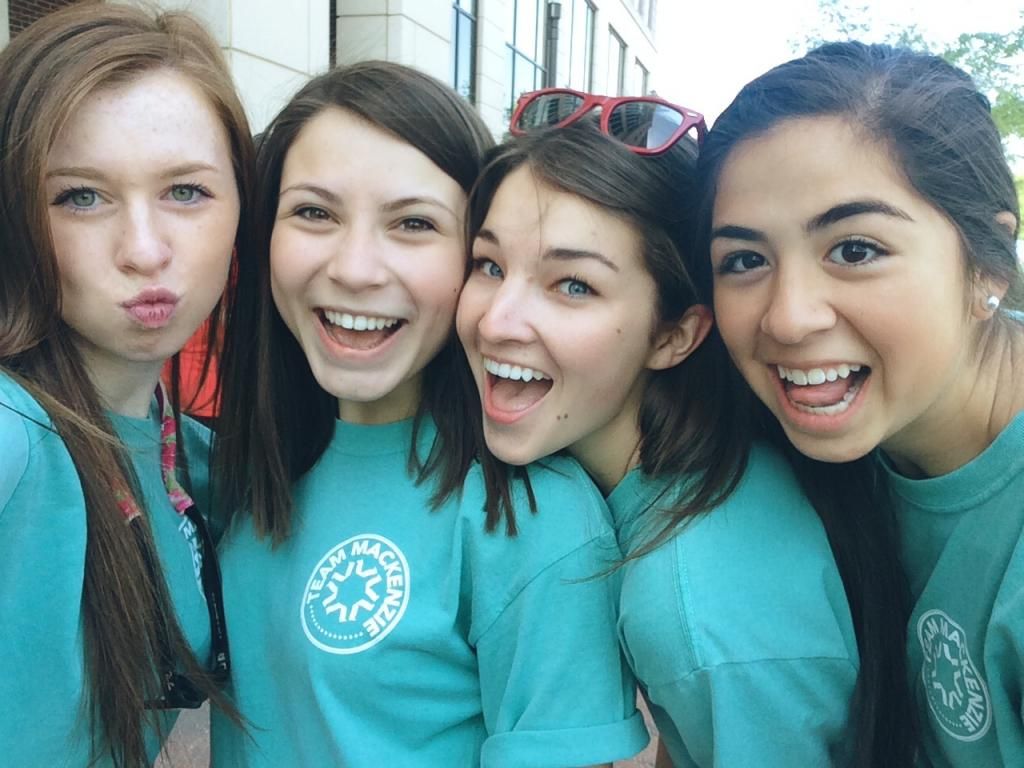 The Cystic Fibrosis Walk to celebrate and aid my dear friend! Always a highlight of my May.
J U N E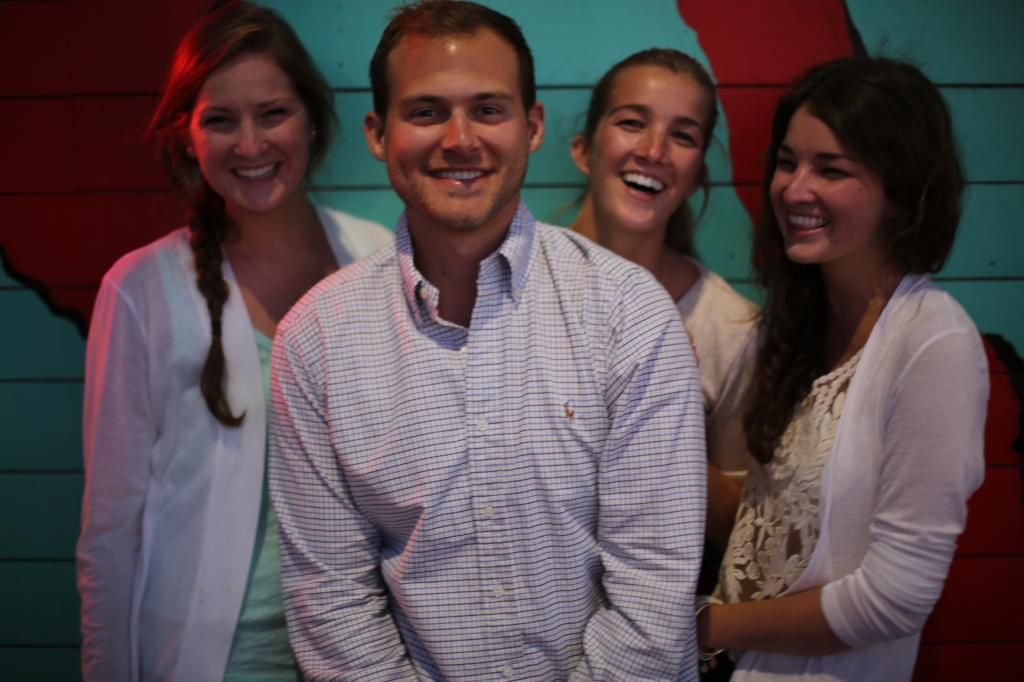 Crazy times (and bad photographs by Mother) in LA.
J U L Y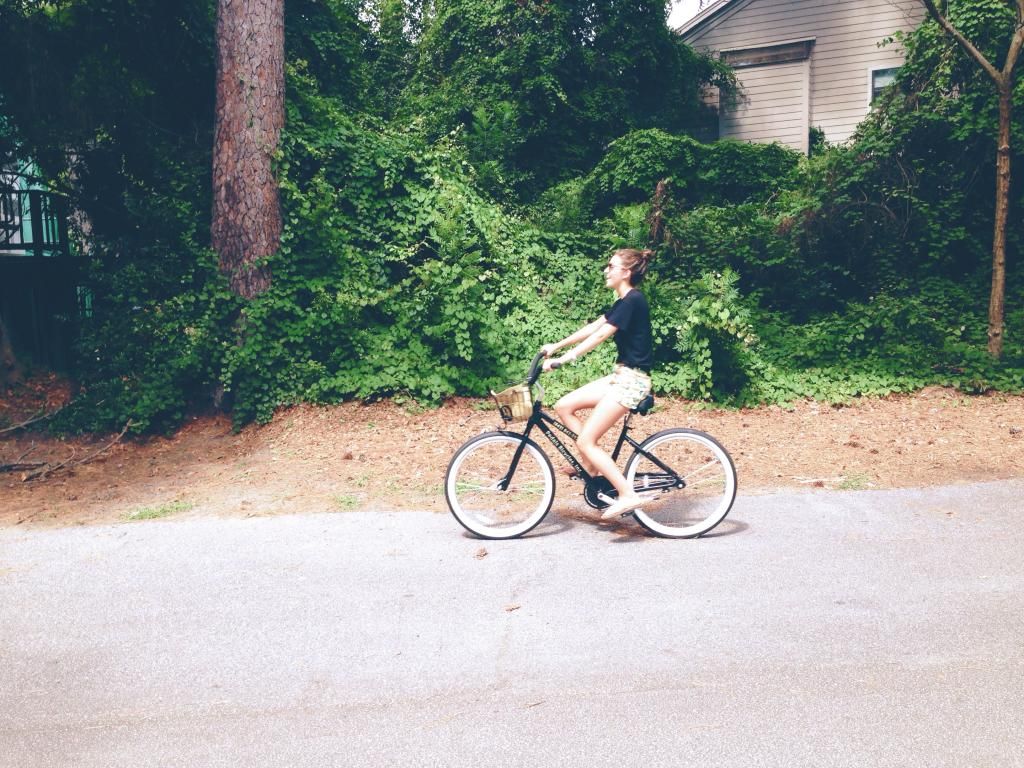 Returned to Hilton Head, South Carolina to vacation for two weeks.
A U G U S T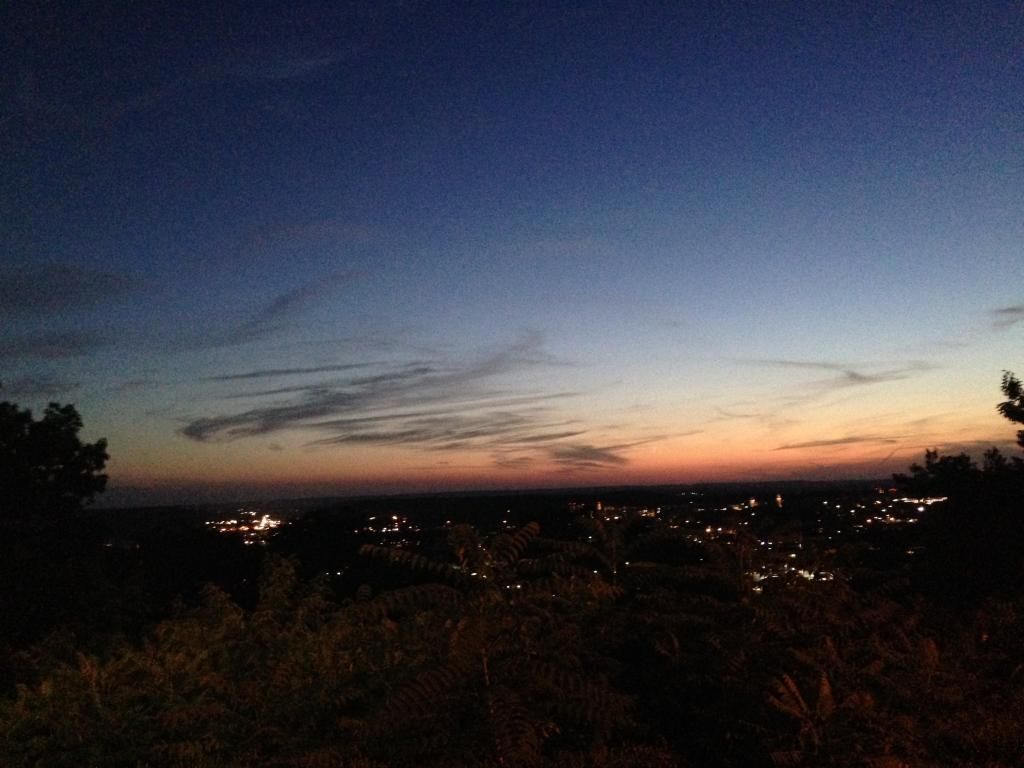 I love love love southern sunsets.
S E P T E M B E R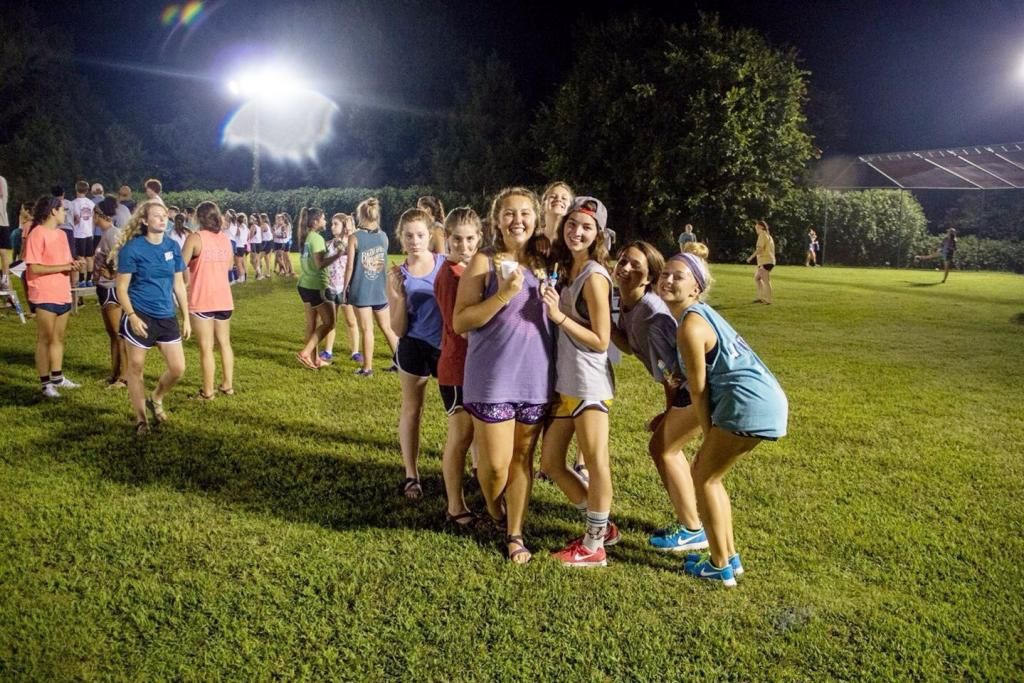 Senior year fall retreat... good times with God, sweet leaders, and friends.
O C T O B E R
Homecoming! And the best parents.
N O V E M B E R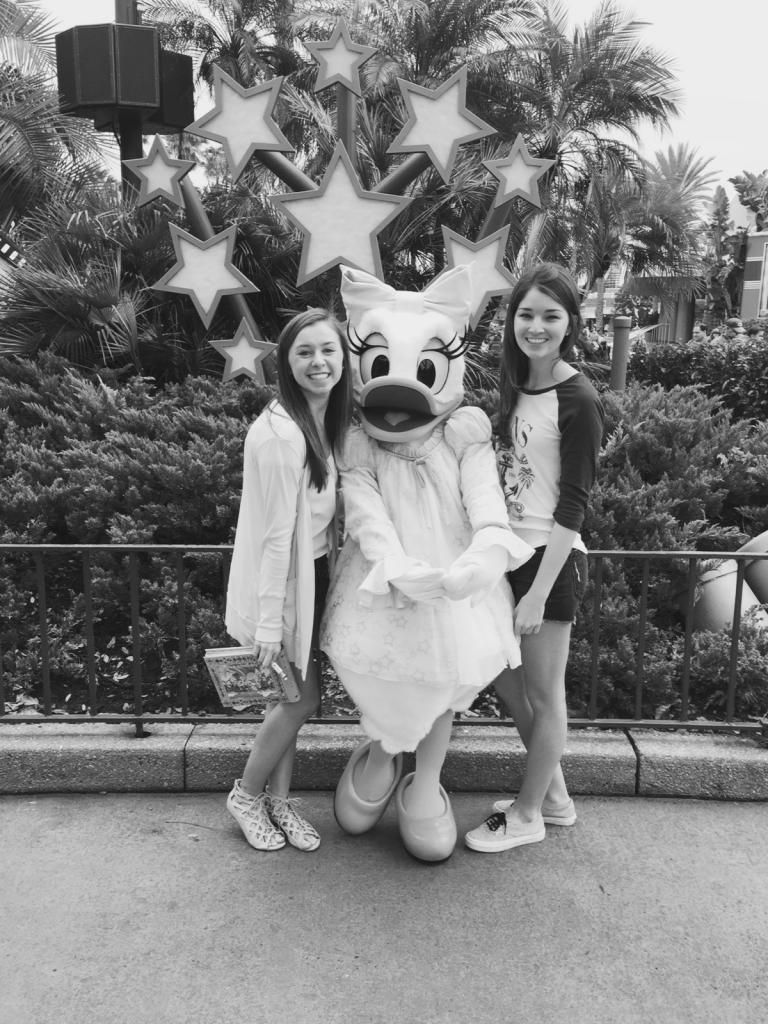 One of the most fun trips I've ever gone on.

D E C E M B E R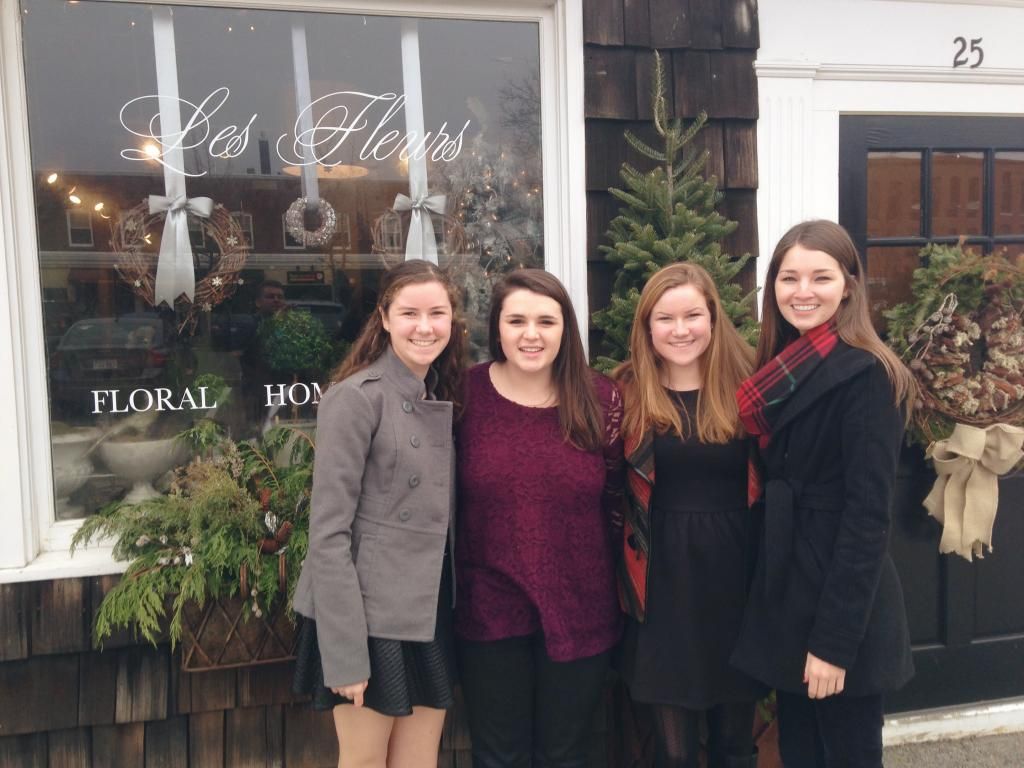 Catching up with old friends and family in Massachusetts.