Last weekend, some friends and I ventured out to an event at Crystal Bridges Museum of American Art. I guess "ventured" is too strong of a word here... we just threw on some cute clothes and drove ten minutes down the road.
Anyways, the event was a Halloween party for teens complete with cute decorations, a big blow-up skeleton, and a cute band out on the patio. I even got to make yarn antlers with the artist of the crochet piece seen below. What was really fun to us was the chance to walk through the new exhibit- State of the Art (
check it out here!
). It's been here for a while, but I just had time to check it out. Man did I fall in love.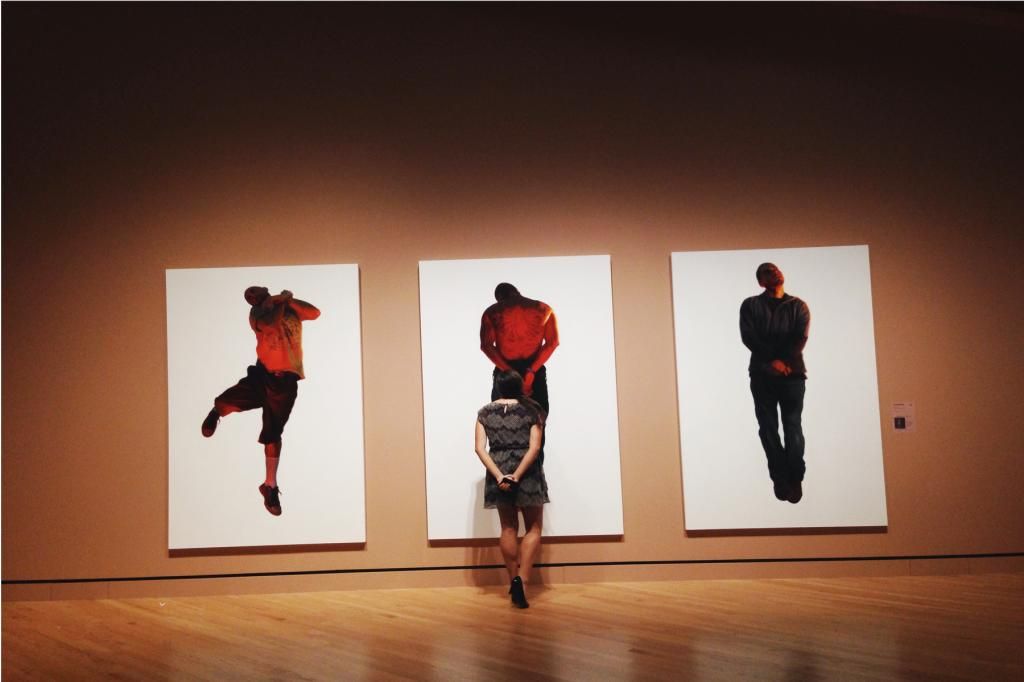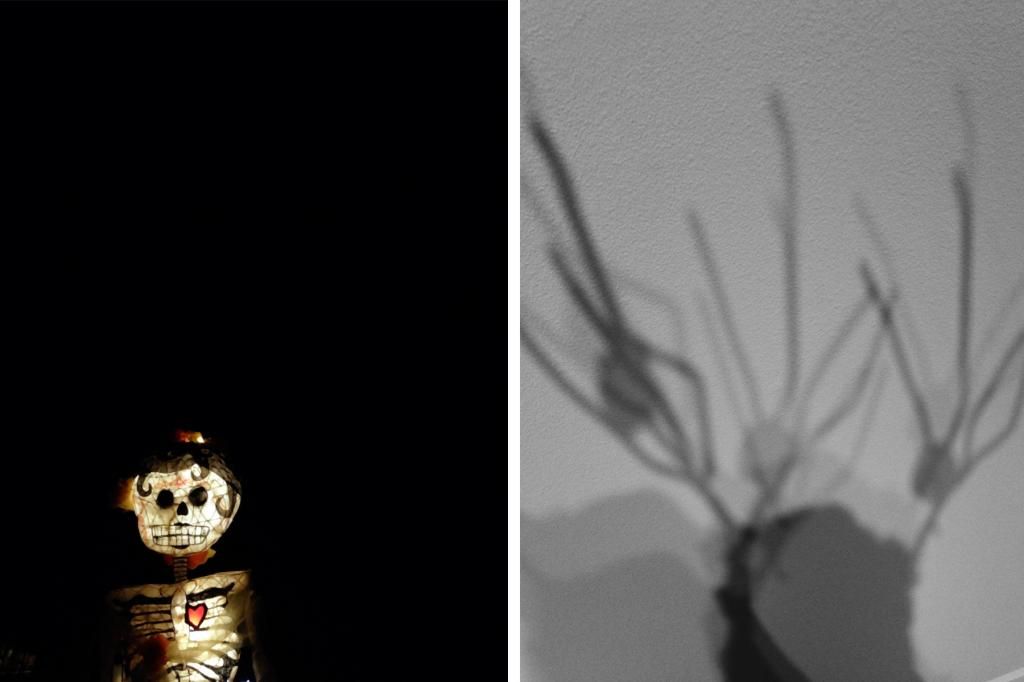 More of the STOA exhibit to come!
Happy weekend,
Sophie