Last week we took a family vacation to Hilton Head Island, South Carolina. This is our third summer on the island and I am always looking forward to our return. The beach, daily bike rides, yummy food and ice cream, and some rays of sun are what our time here consists of…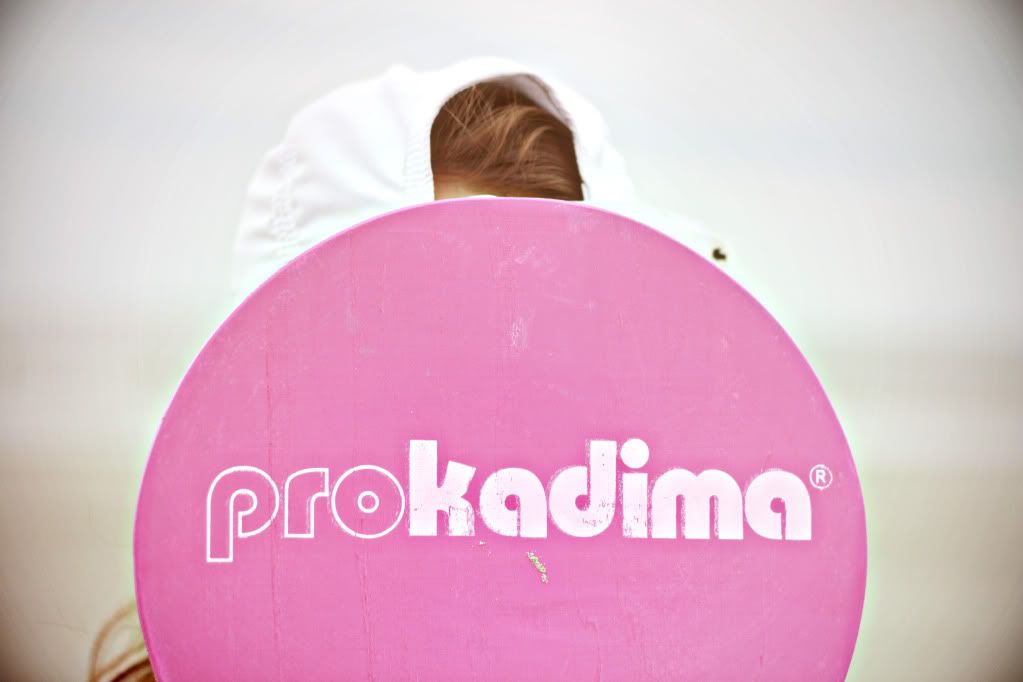 Beach time = naps, reading, or playing games (we love paddle ball).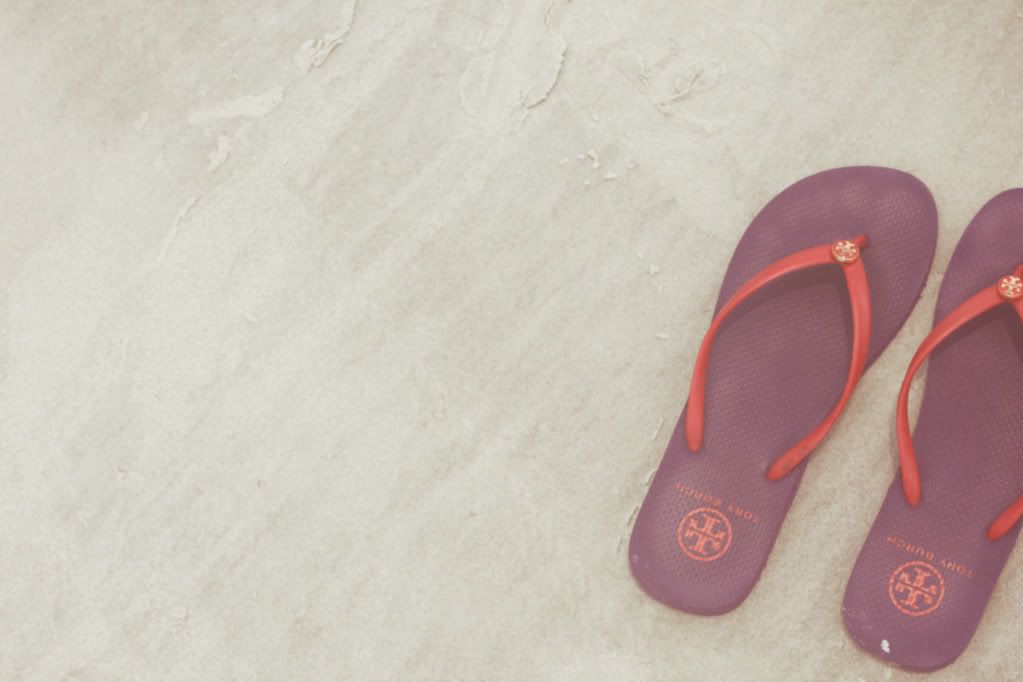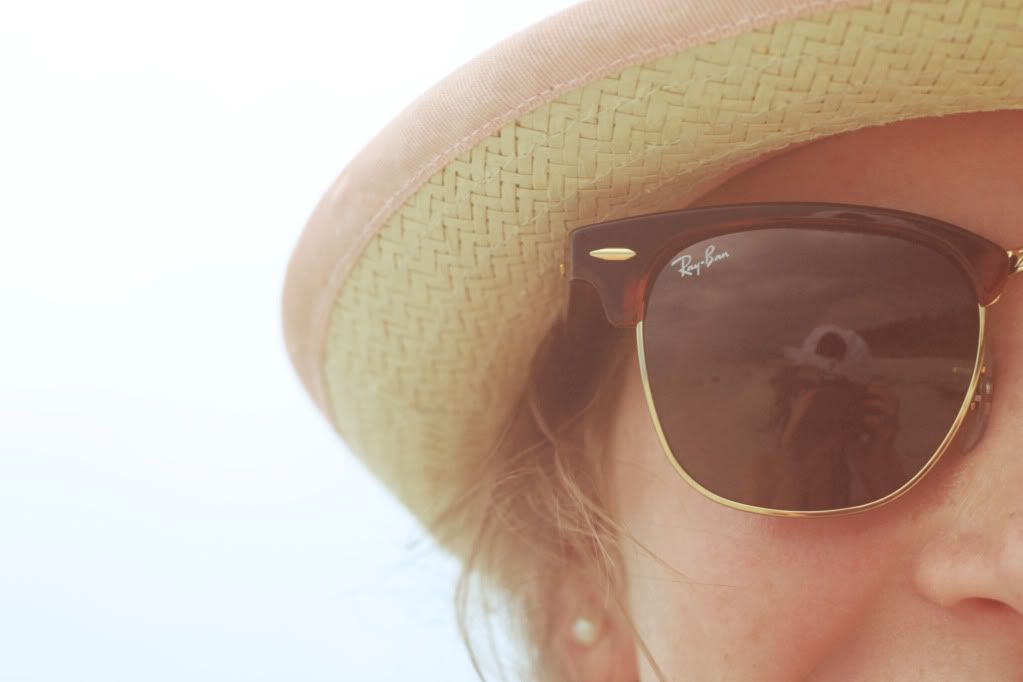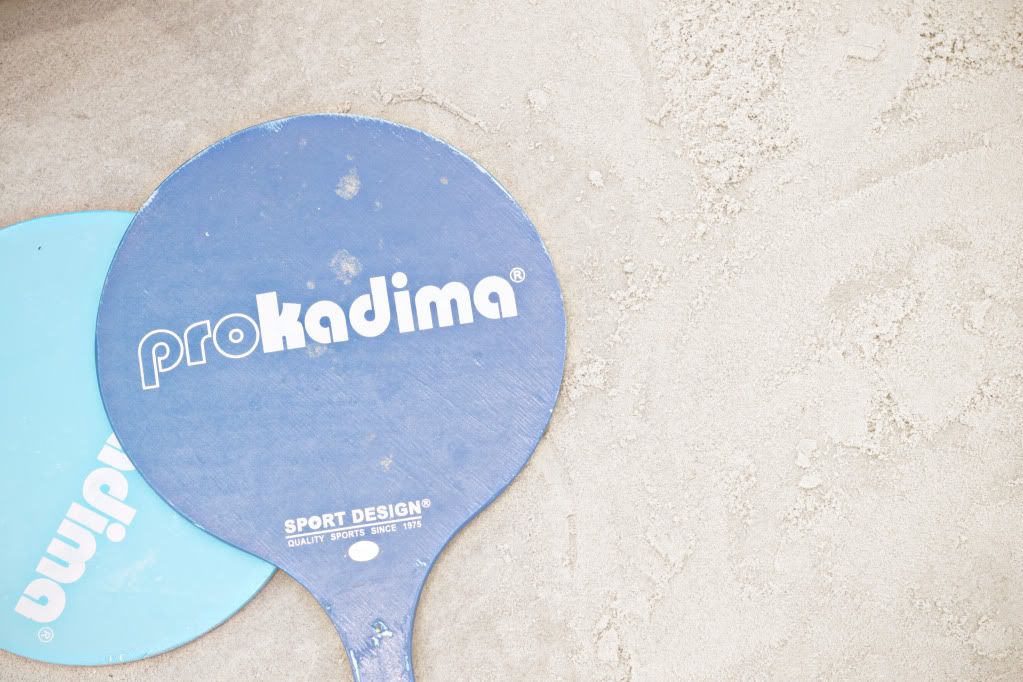 Our adventures included playing glow-in-the-dark bocce ball in the park by Harbour Town and running down to the beach to catch the full moon and goof off (these pictures are a little blurry but I love them so).